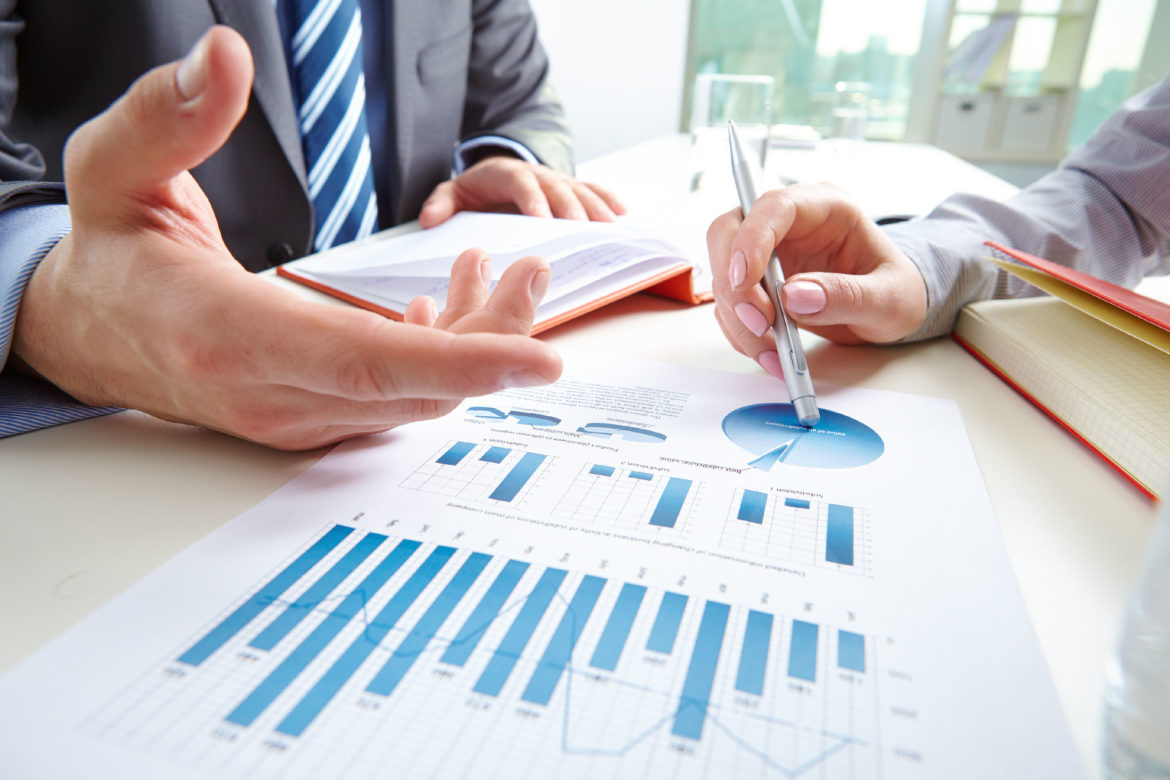 Corporation litigation is an area of business law concerning the legal representation of business enterprises. We provide legal counsel to business partnerships, international corporations, and other types of organizations on both the plaintiff-side and defendant-side of the law. Our attorneys are skilled at trial advocacy and are able to both initiate civil lawsuits and defend clients.
Areas of law within our corporate litigation practice include:
Breach of contract claims
Employment law and employee relations
Regulatory compliance
Internal investigations
Breach of fiduciary duty
Our attorneys also have years of experience in negotiating these types of matters outside of a courtroom, through either settlement negotiations or alternative dispute resolution ("ADR").
Contact Us Today with Your Legal Problem
We fight for our clients in order to secure favorable settlements and courtroom decisions in a wide variety of legal disputes.
Contact us
to schedule a free consultation and to discuss your legal issue with one of our experienced attorneys.