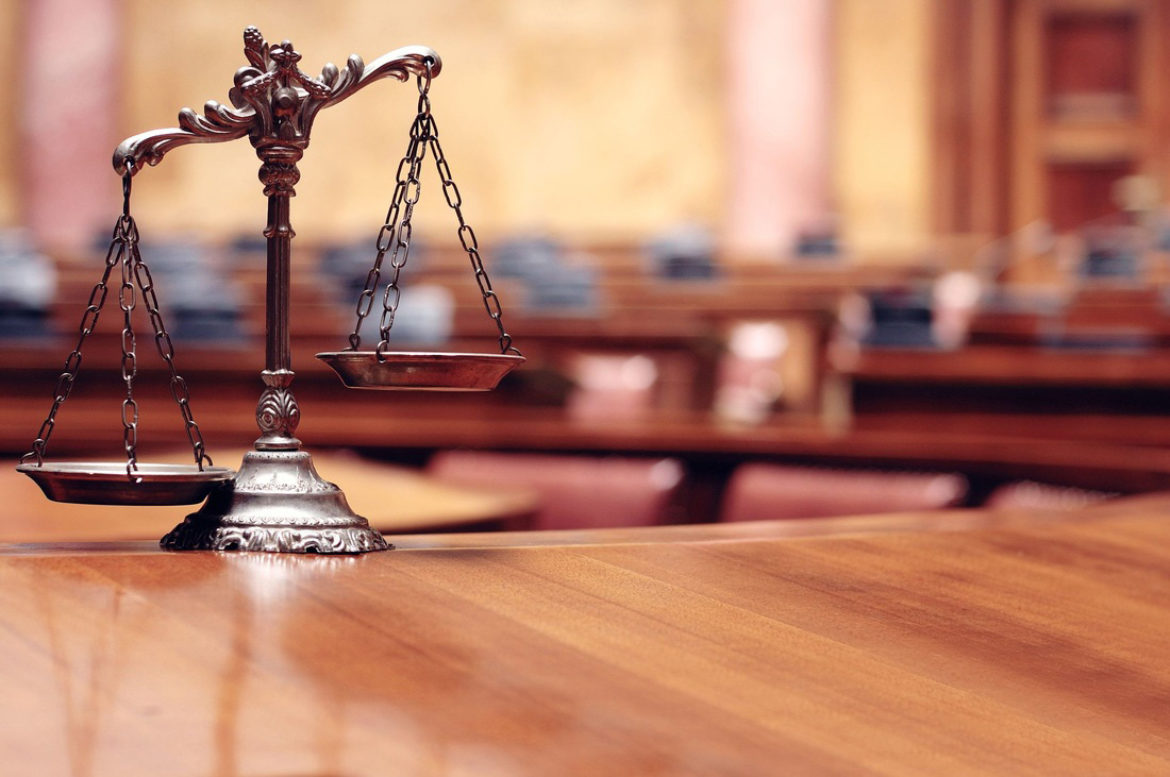 If you have been accused of a crime, you have options. Many cases result in favorable outcomes with the help of an experienced criminal defense attorney. The attorneys at the Law Firm of Stewart Orden have successfully represented many individuals accused of crimes in federal and state court, both in the state of New York as well as across the U.S.
If you are accused of a crime and need help with criminal defense, you should begin documenting your case today, then bring that information to an experienced criminal defense attorney. This includes:
Compiling records, including from prior court dates and arrests
Creating a chronology of your case
Creating a list of potential witnesses
Begin learning your constitutional rights
Reviewing your case for clarity and accuracy of fact
Contact Us Today with Your Legal Problem
We fight for our clients in order to secure favorable settlements and courtroom decisions in a wide variety of legal disputes.
Contact us
to schedule a free consultation and to discuss your legal issue with one of our experienced attorneys.