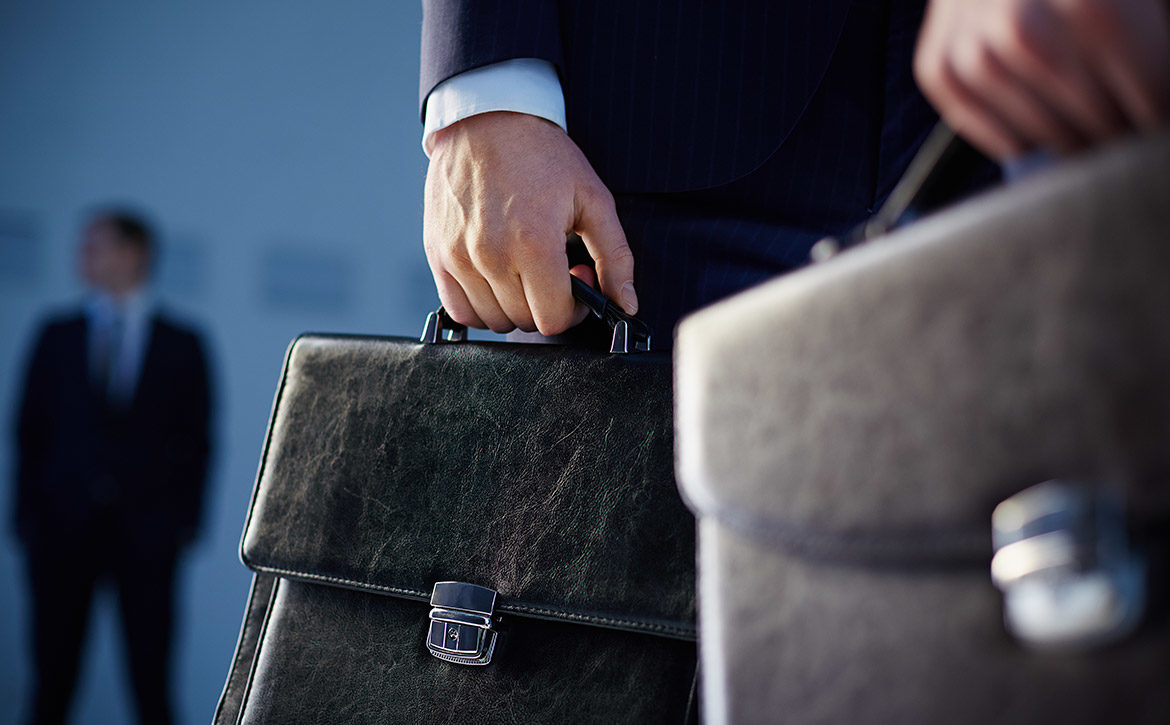 A child's education experience shapes his or her future, as well as the experience of their family and community. Unfortunately, issues that threaten a student's education experience can occur at any level of public or private education, from grades K-12 to graduate study. Threats of expulsion, lack of fair program access, and more can impair a student's education, potentially diminishing their quality of life and future career opportunities.
Attorneys at the Law Firm of Stewart Orden have experience representing clients in the following Education Law issues:
Academic hearings in University settings
Expulsion, suspension and discipline
Special education plans and IDEA
Search and seizure of a student at school
The Family Educational Rights and Privacy Act ("FERPA")
Contact Us Today with Your Legal Problem
We fight for our clients in order to secure favorable settlements and courtroom decisions in a wide variety of legal disputes.
Contact us
to schedule a free consultation and to discuss your legal issue with one of our experienced attorneys.