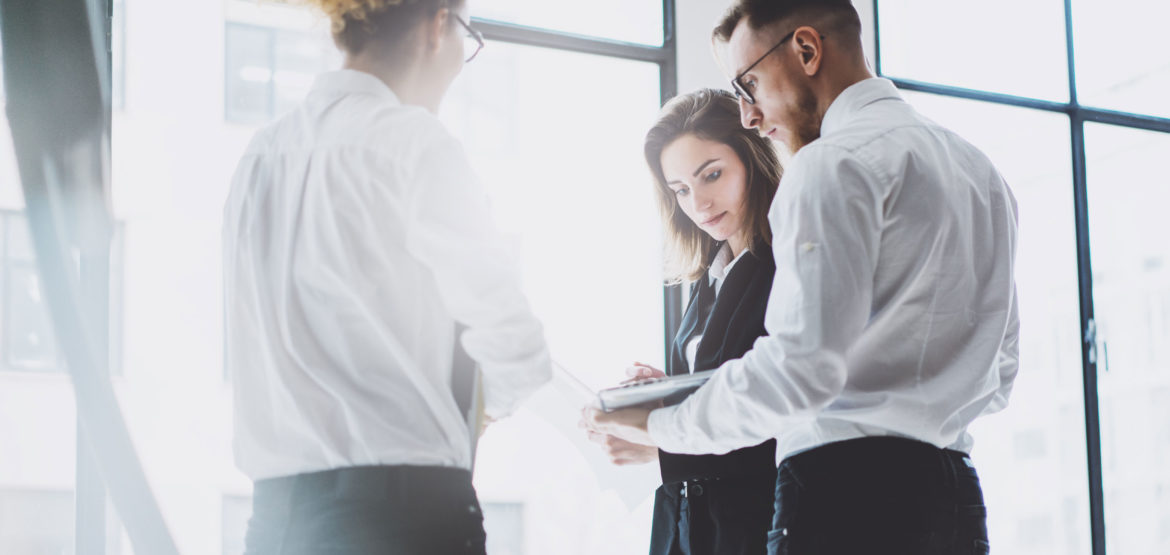 All Americans enjoy protections afforded them by the United States Constitution. As a practical matter, a vehicle for the private enforcement of these civil rights is provided by 42 U.S.C. section 1983 (commonly referred to as "Section 1983"), a statute which traces its origins back to Congress's response to abuses suffered by African-Americans at the hands of state and local government officials in the post-Civil War South.
Attorneys at the Law Firm of Stewart Orden have experience representing clients in the following types of Section 1983 Claims:
Death cases
First Amendment claims
Equal Protection claims
State created danger
Wrongful convictions
Monell claims
Contact Us Today with Your Legal Problem
We fight for our clients in order to secure favorable settlements and courtroom decisions in a wide variety of legal disputes.
Contact us
to schedule a free consultation and to discuss your legal issue with one of our experienced attorneys.