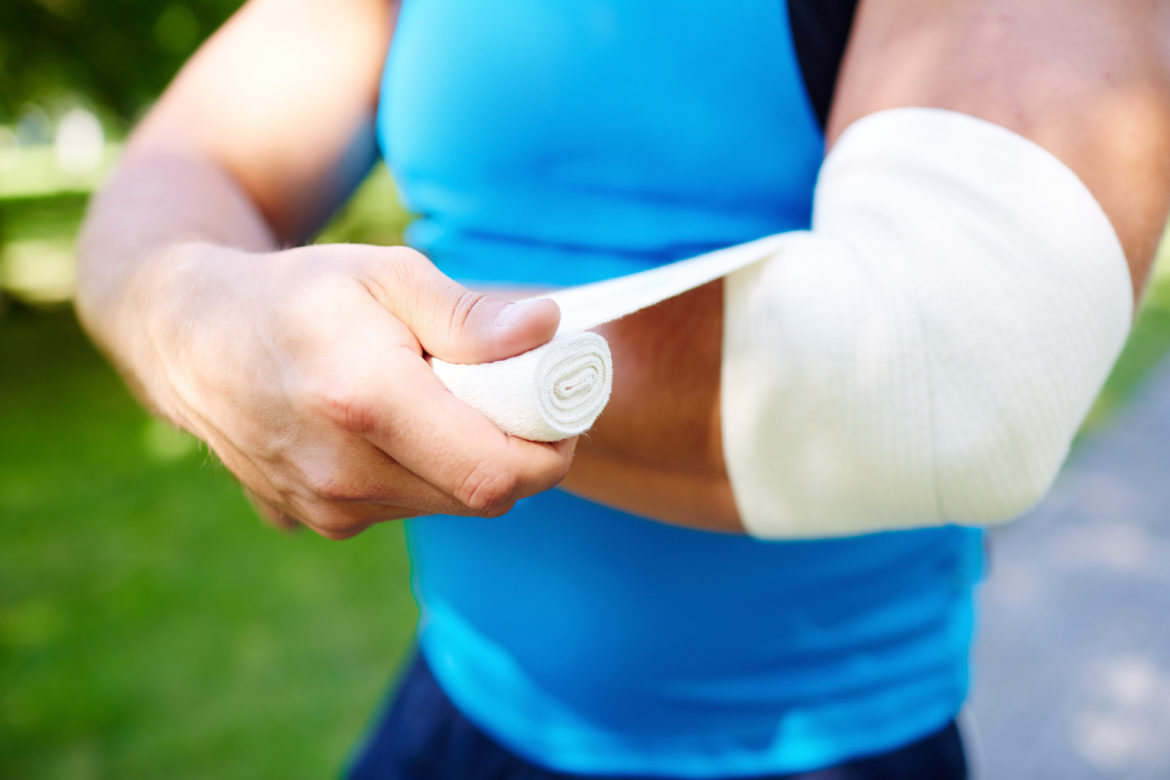 When you have been injured as the result of someone else's actions or are being sued by someone claiming injuries, it is often essential that you have an attorney represent your claim. Personal injury law involves complex legal rules that are different for each particular case. And, depending on the severity of your injuries, your compensation may vary greatly on a case by case basis. These issues get all the more complicated when you are dealing with an insurance company that refuses to pay.
The following are examples of the kind of injuries and accidents that almost certainly require an attorney to litigate due to their complexity:
Severe bodily injuries
Medical malpractice
Toxic exposure
Long-term or permanently disabling injuries
Cases where an insurance company refuses to settle
Contact Us Today with Your Legal Problem
We fight for our clients in order to secure favorable settlements and courtroom decisions in a wide variety of legal disputes.
Contact us
to schedule a free consultation and to discuss your legal issue with one of our experienced attorneys.